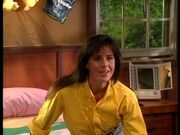 Bradley Taylor, called "Brad", is one of the summer employees at the Bar None Ranch.
Images
→ See also Category:Images of Brad
Behind the scenes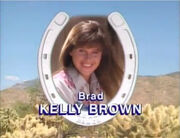 Bradley Taylor is protrayed by the US american actress Kelly Brown. She appears in all of the 65 episodes of the Hey Dude TV series.
Ad blocker interference detected!
Wikia is a free-to-use site that makes money from advertising. We have a modified experience for viewers using ad blockers

Wikia is not accessible if you've made further modifications. Remove the custom ad blocker rule(s) and the page will load as expected.